Digital Forensic Investigation
Belumbra is an agency licensed by the Louisiana State Board of Private Investigator Examiners.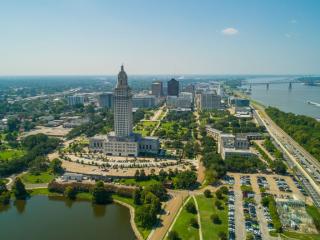 About Us
Located in Baton Rouge, LA, Belumbra provides defensible digital forensic consulting services to law firms and local businesses.

Belumbra is able to identify, acquire, process, analyze, produce, and report on digital data.
Belumbra was founded in 2008 by Baton Rouge native Brian D.C. Wilson.

With over 16 years of digital forensics experience in law enforcement, 700+ hours of continuing professional education, and five industry certifications, Belumbra will work with you every step of the way to meet your digital forensic needs.